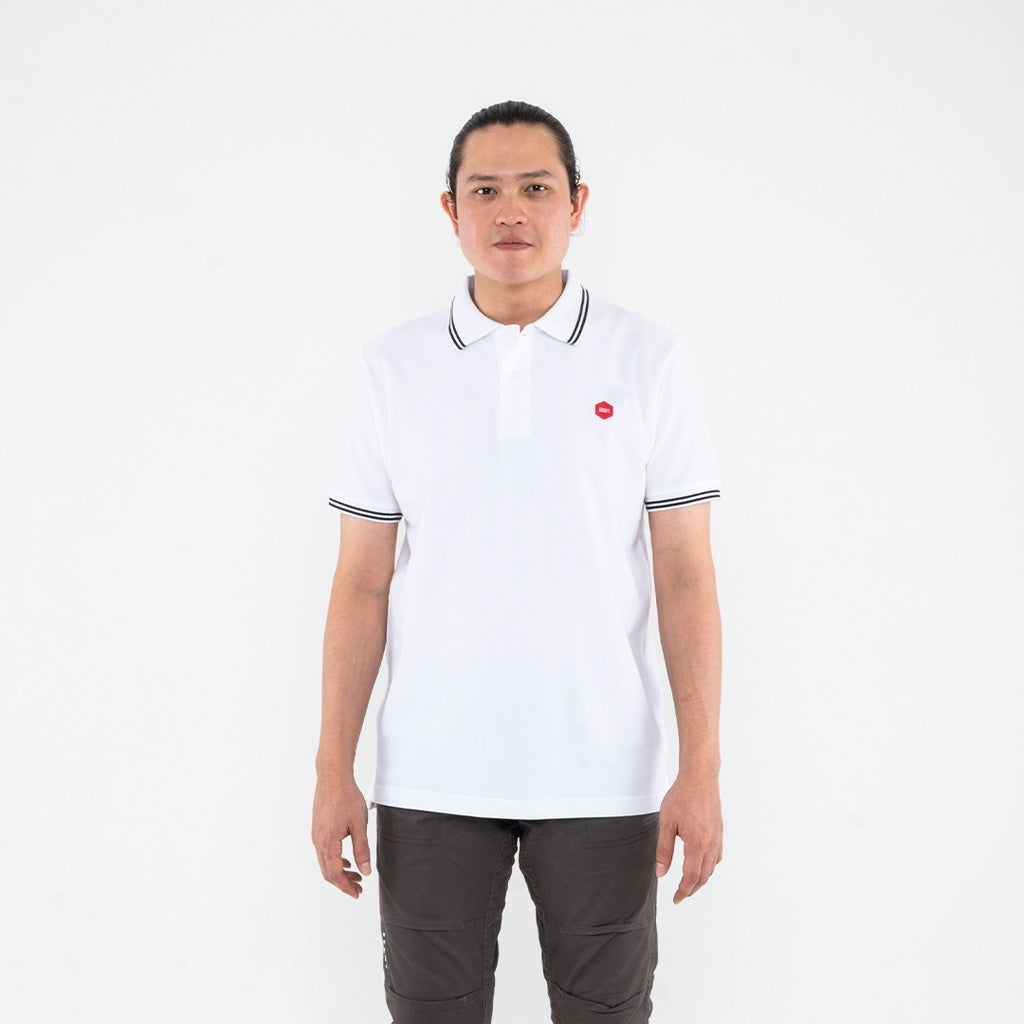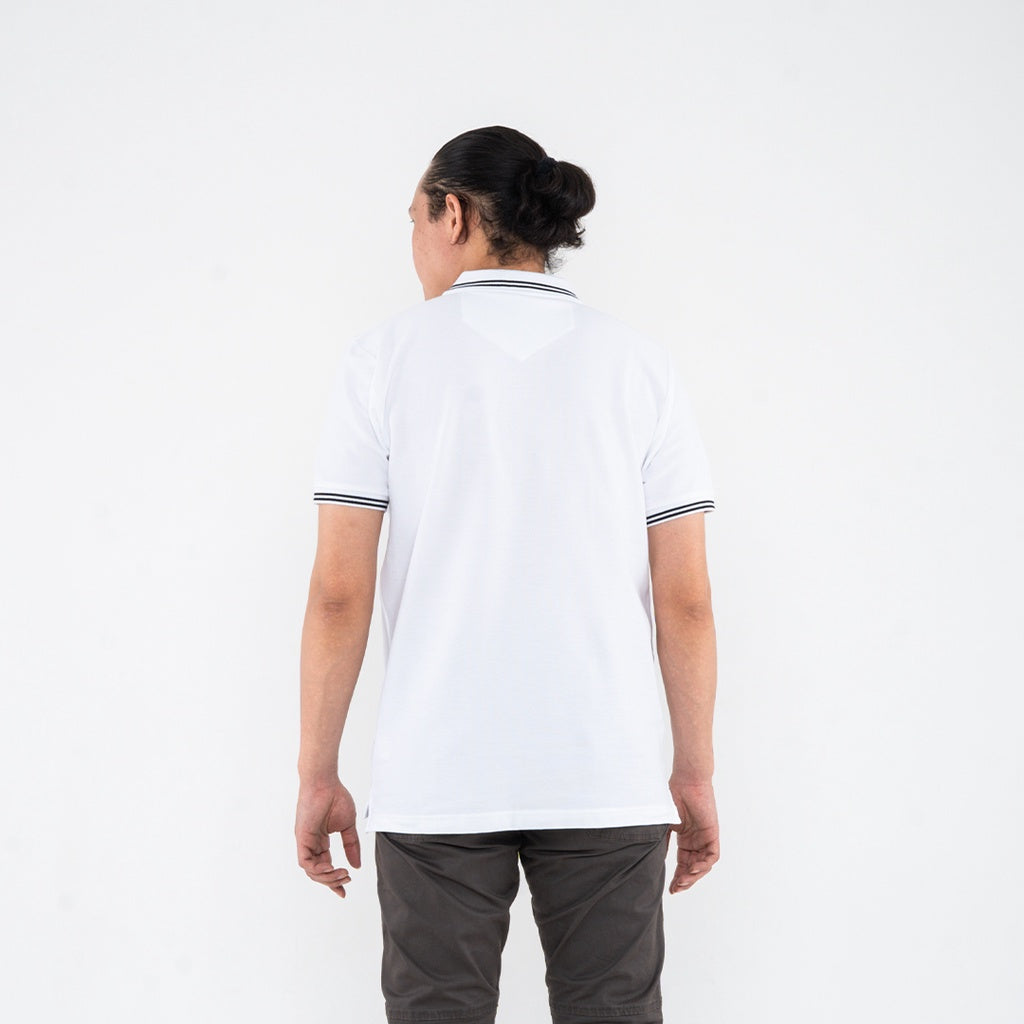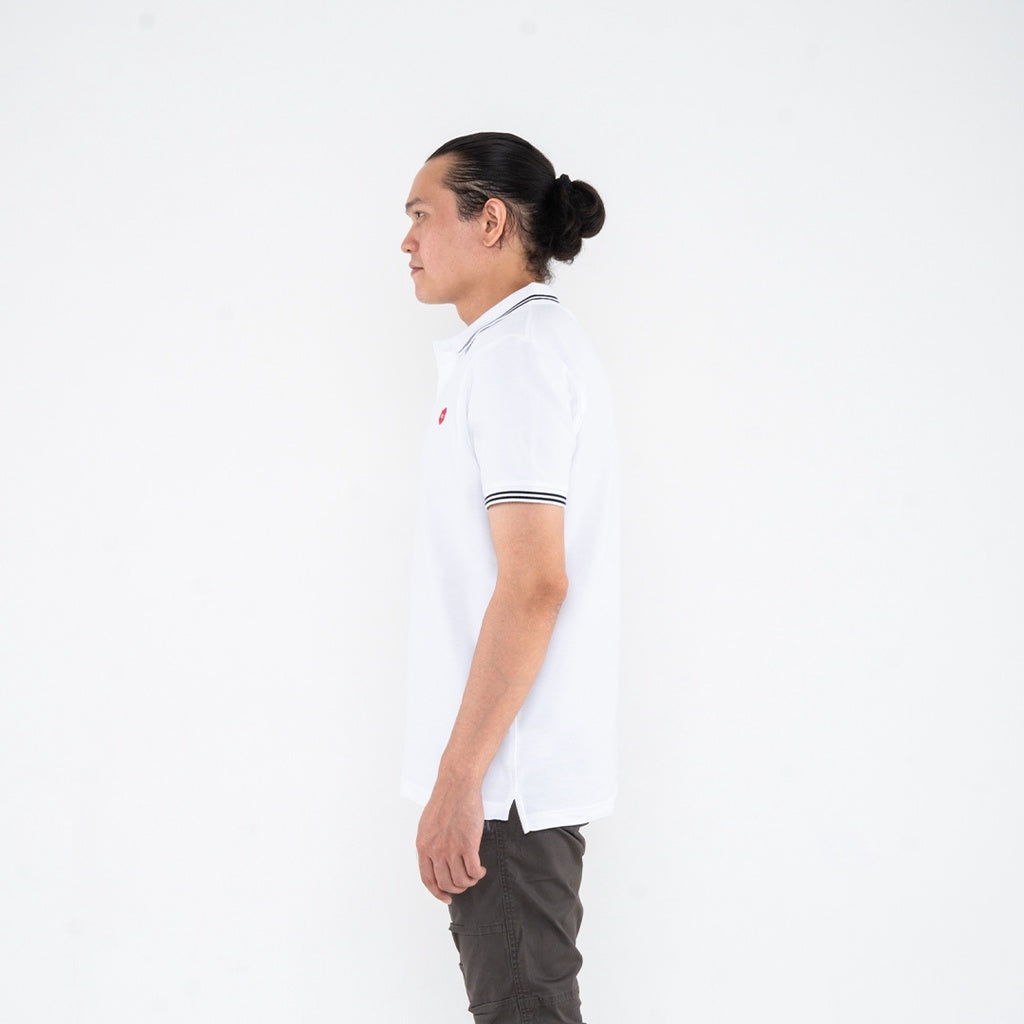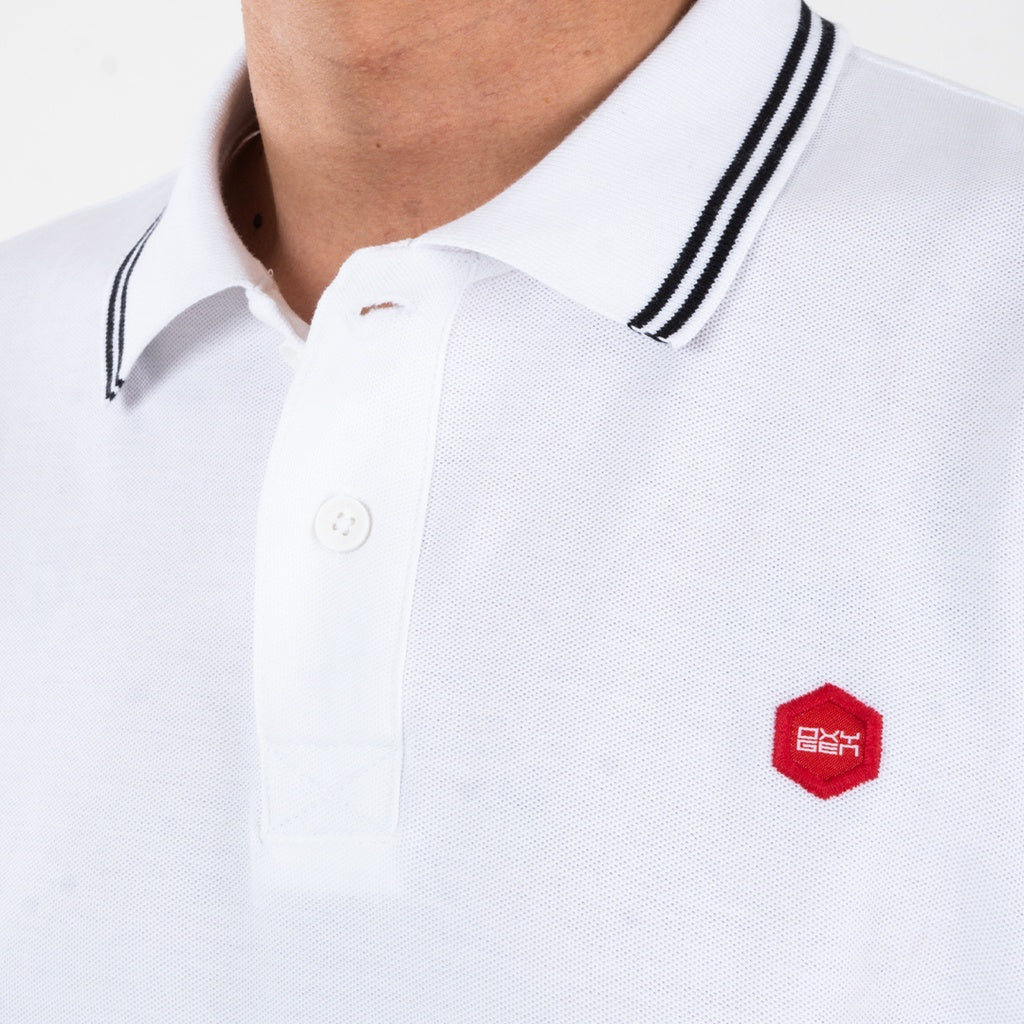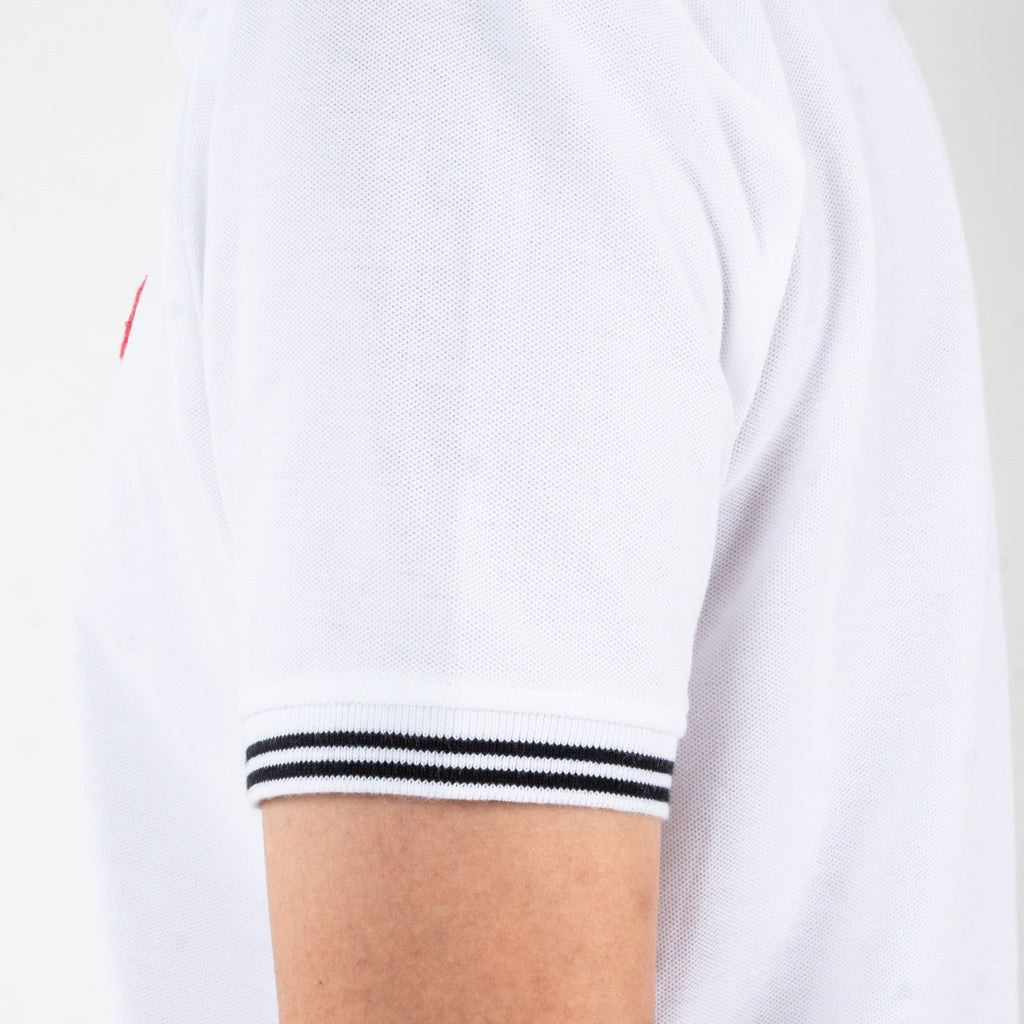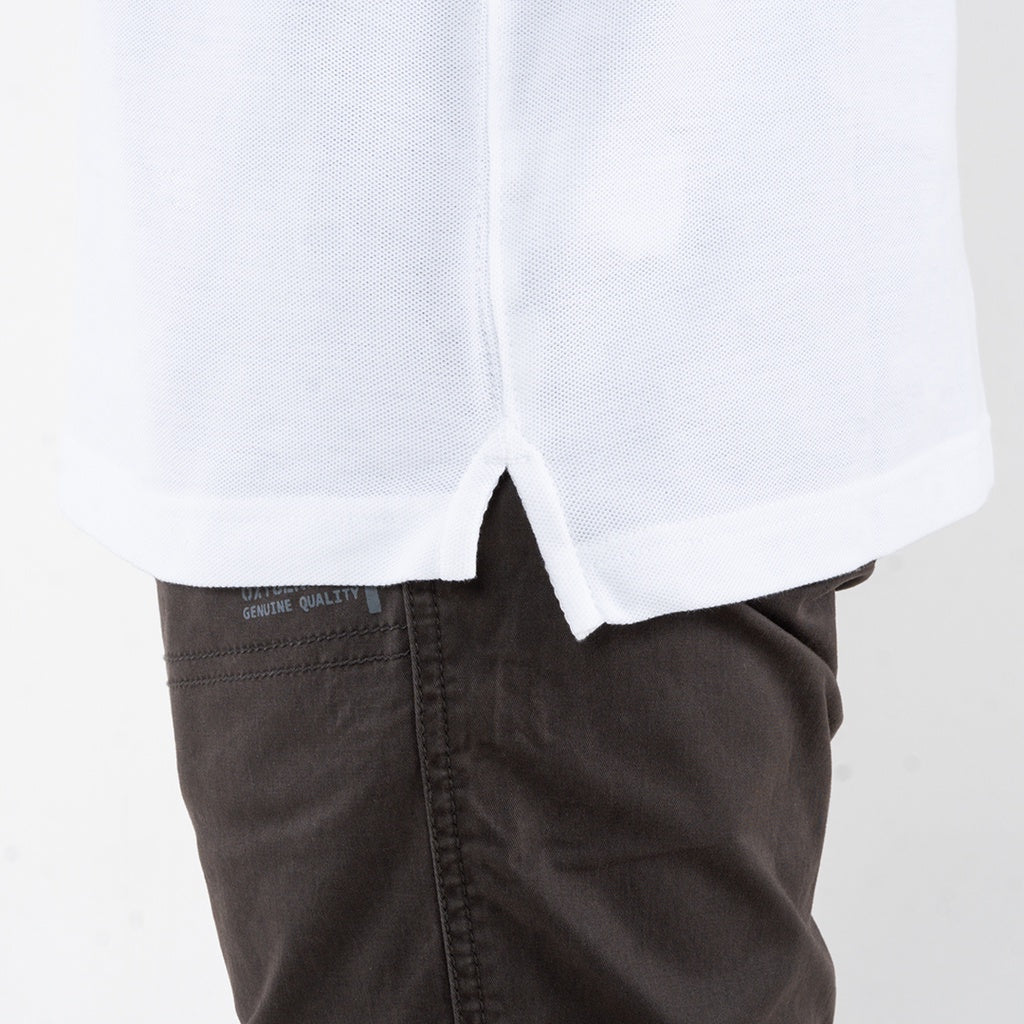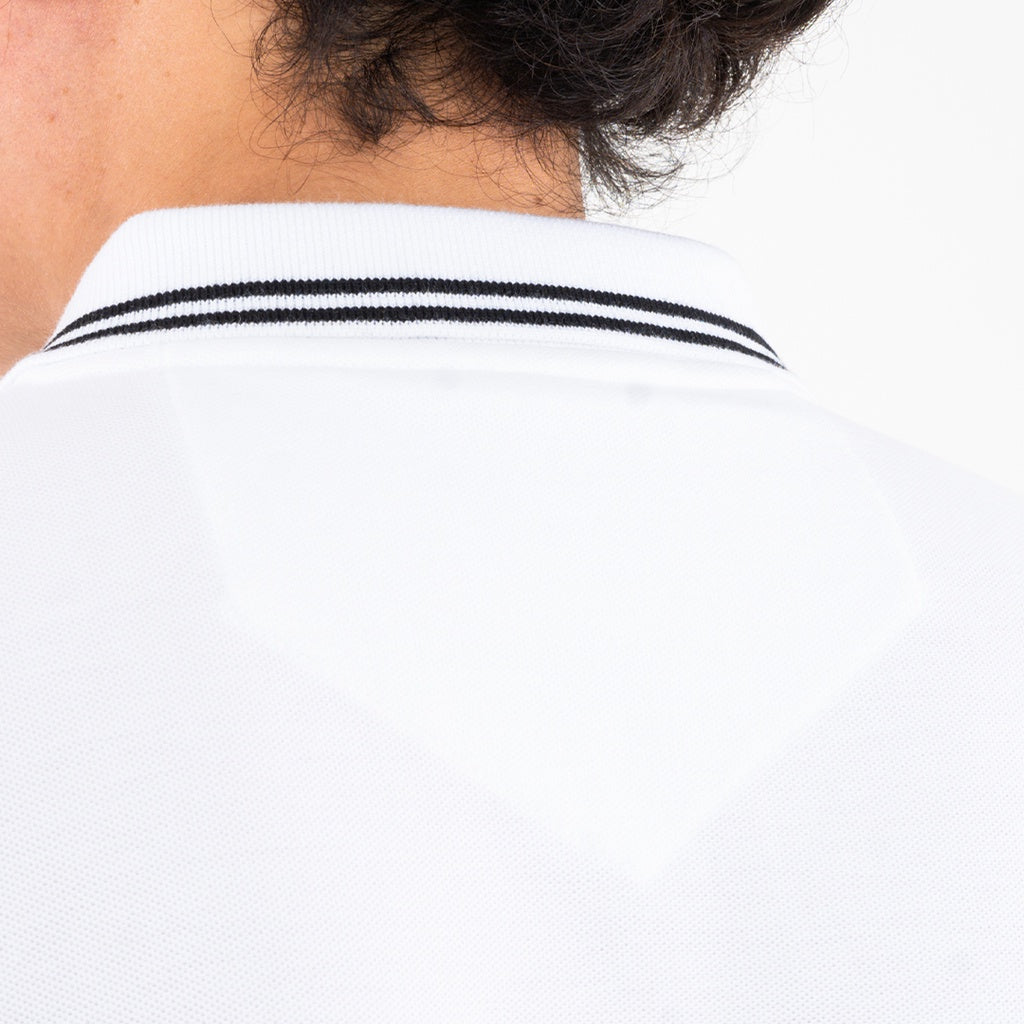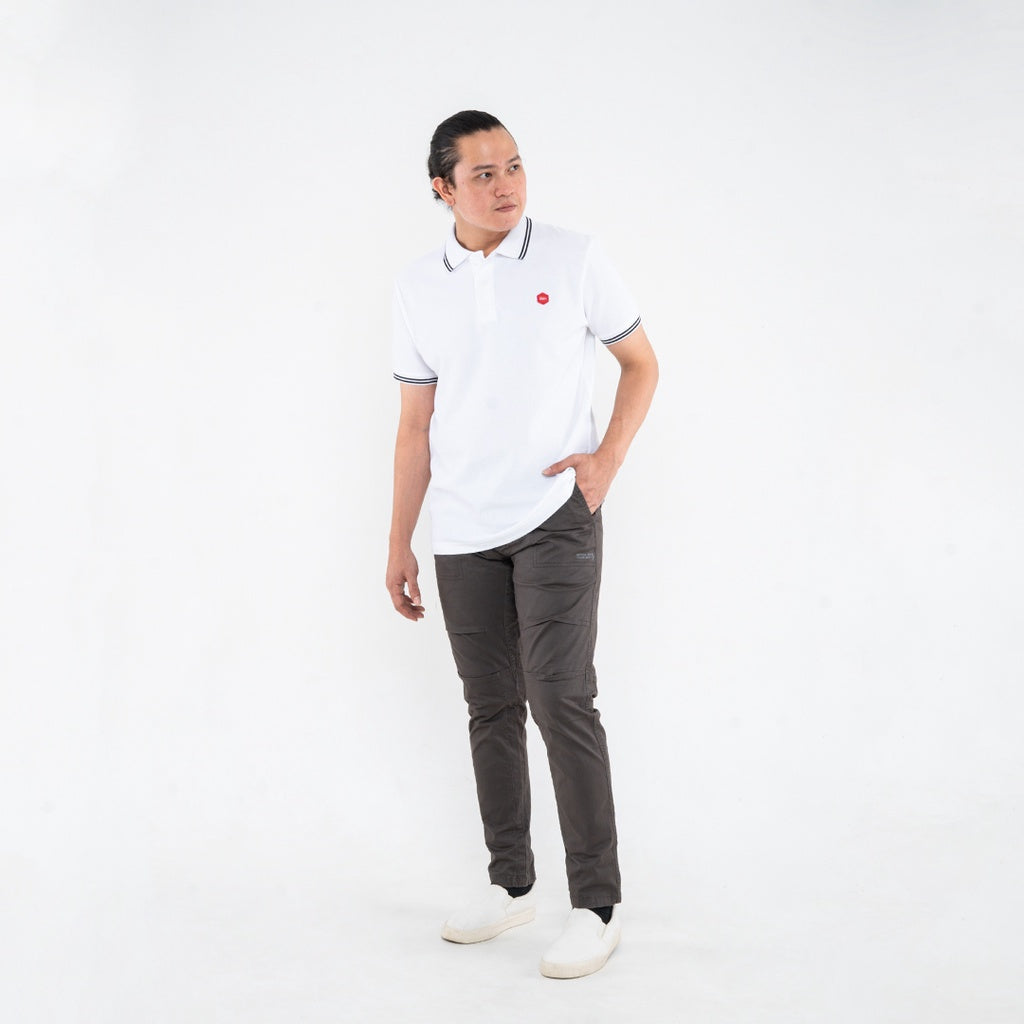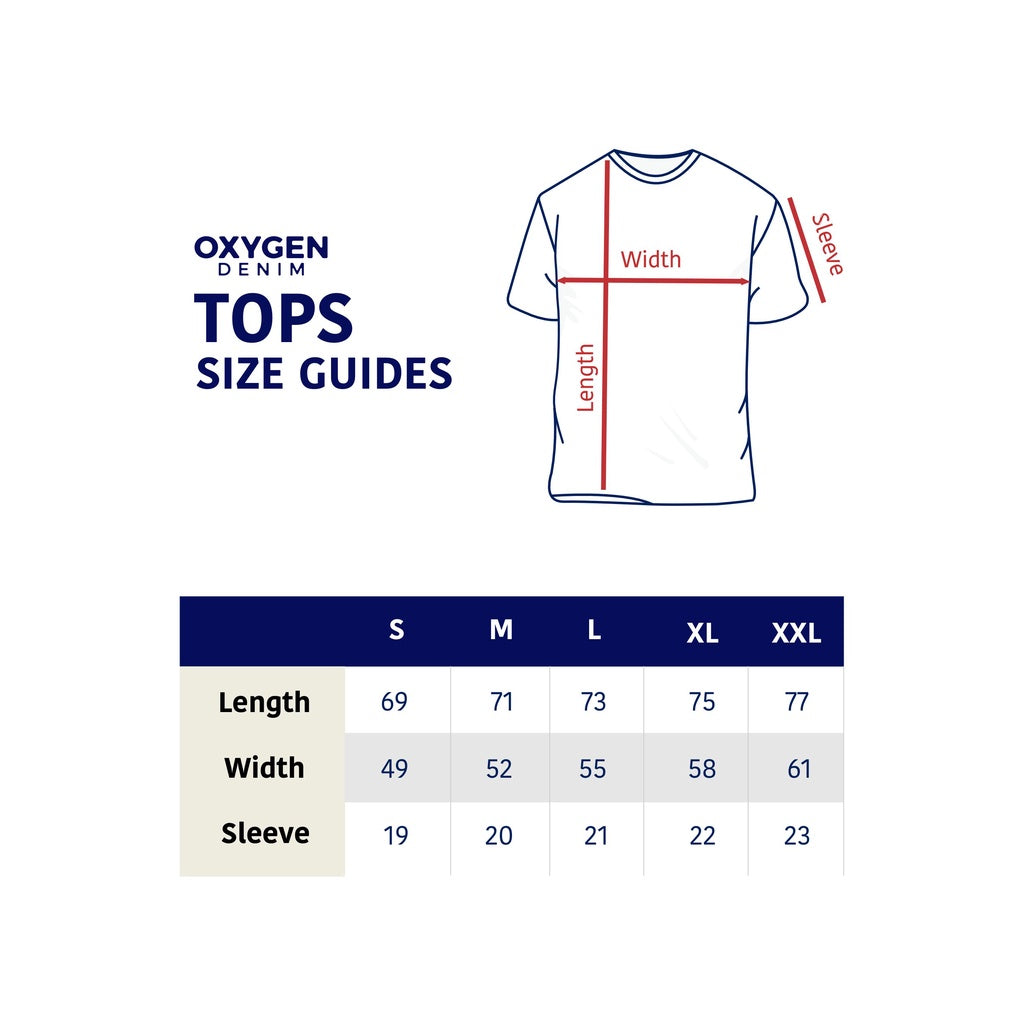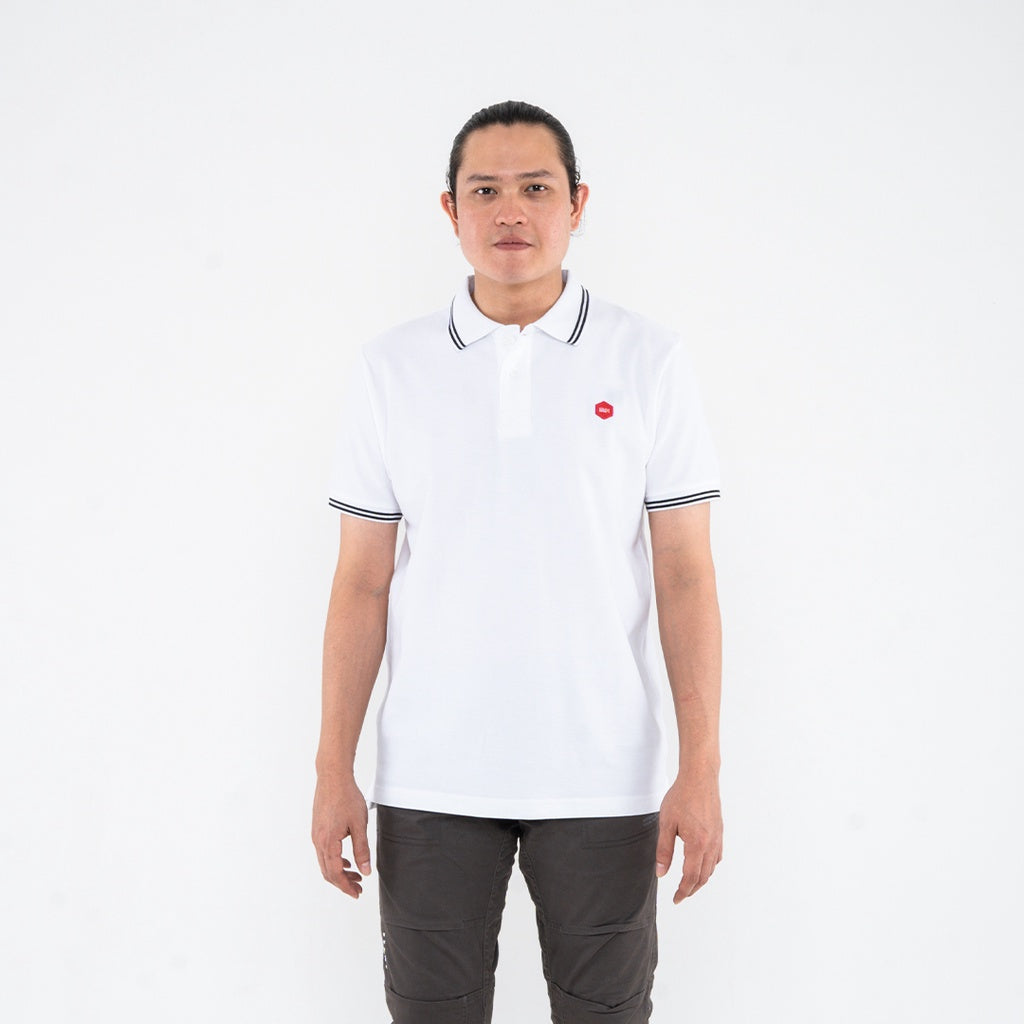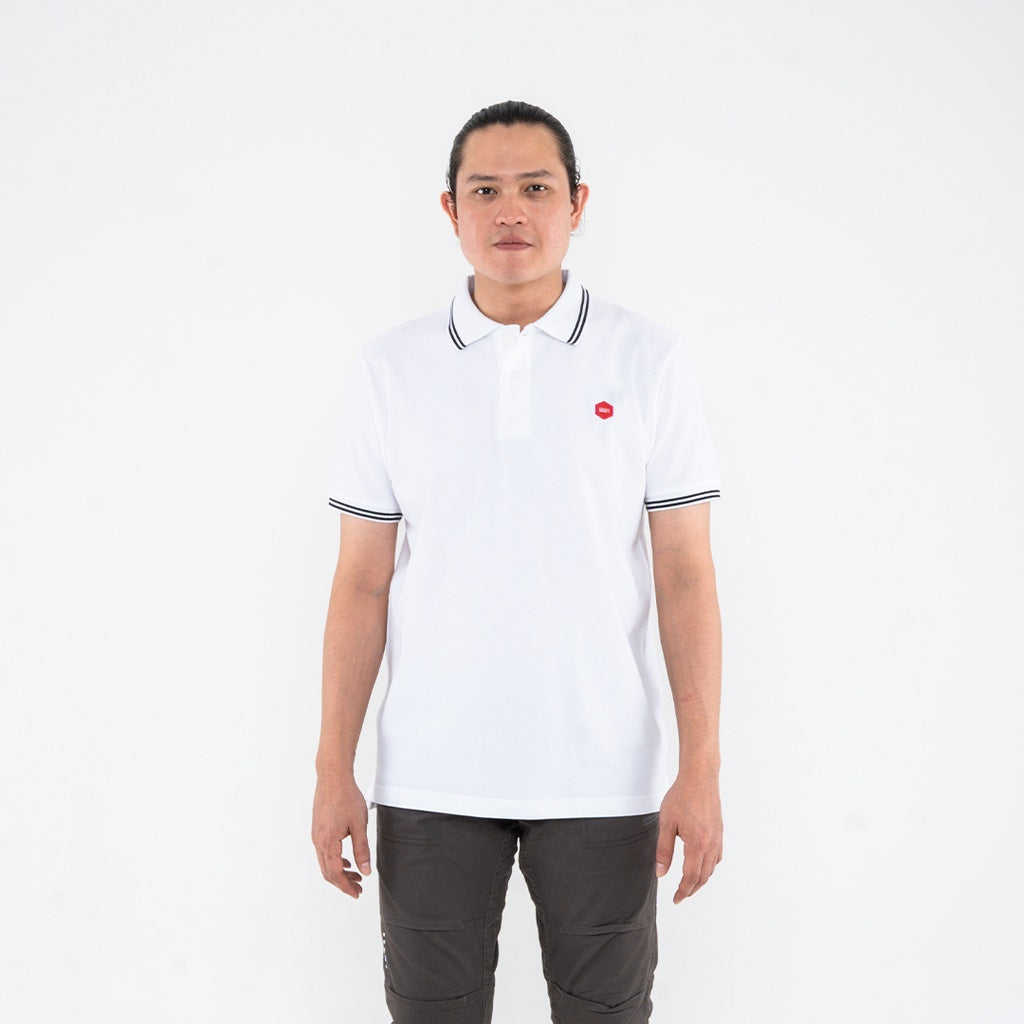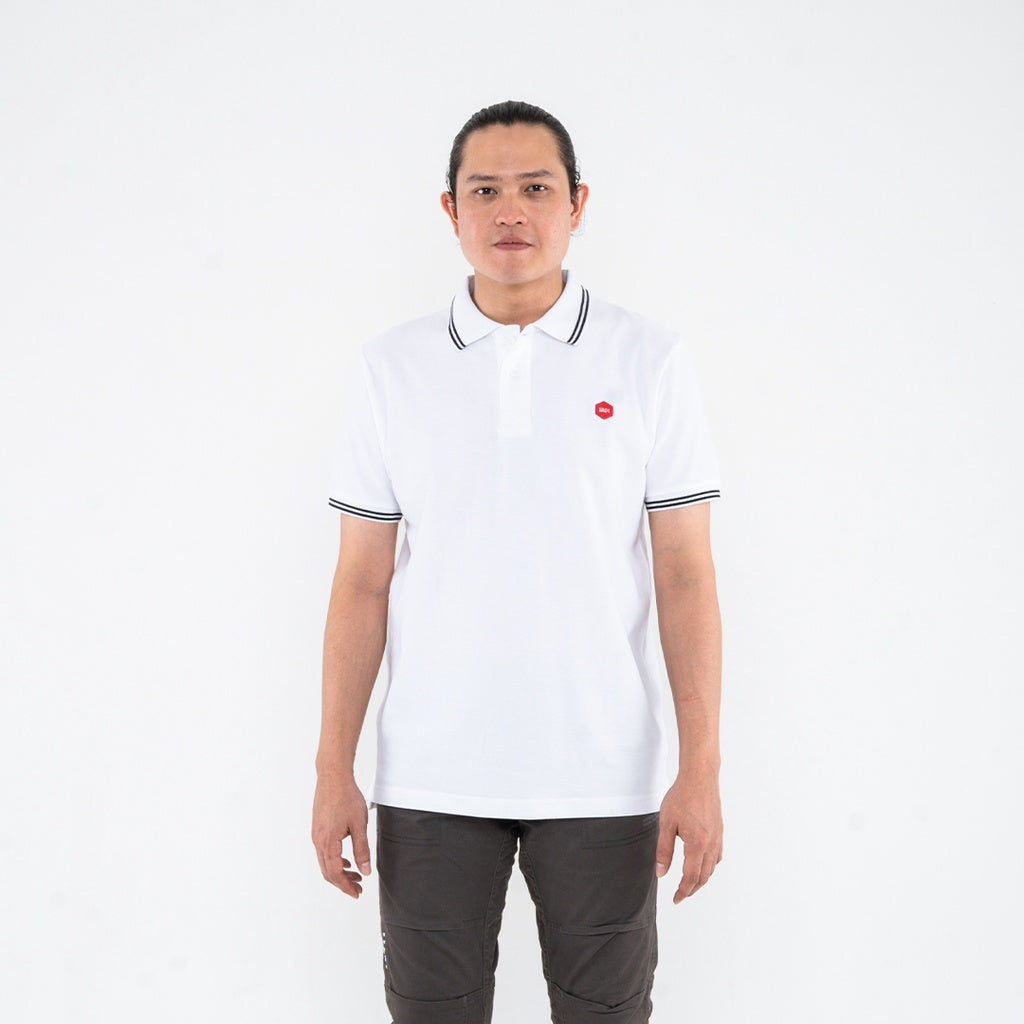 Oxygen Denim Core Polo Shirt Tipping 2 - White
Please select another variant
Oxygen Denim Core Polo Shirt Tipping 2 - White
Kode Produk : 107-231221
Warna : White
Merupakan inovasi terbaru dari Oxygen Denim, Beryl Polo Shirt dibuat dengan menggunakan bahan kain cotton aloe yang merupakan The Future of Freshness dengan perlindungan Anti Bakteri.
Terdapat dua fitur utama dalam kain cotton aloe, yaitu Intelligent Odor Control (Pengendali Bau) dan Anti Microbial Protection (Perlindungan Anti Mikroba). Hal ini memungkinkan kamu untuk tetap nyaman bergerak dan beraktivitas sehari-hari, tanpa khawatir akan bau badan yang berlebih."
Model
Tinggi : 178 Cm
Berat : 75 Kg
Size : L
Official Working Hours :
Senin - Sabtu 08.00 - 17.00 WIB (order terakhir jam 16.30 WIB akan dikirim di hari yang sama)
Minggu dan tanggal merah libur.
Syarat pengajuan komplain dan retur barang :
1. Paket yg di terima harus dalam ke adaan segel
2. Harus disertai video unboxing sebelum paket dibuka
3. Komplain tidak sesuai syarat di atas, tidak akan kami proses
Note : Barang sudah dicek sebelum dikirim