WE ARE CONNECTED
Connected CollectionsT-Shirtsare exclusively made with Eco-Textile technology that contains organic cotton, soy silk, bamboo fabrics, corn fiber, etc. All those natural fabrics do not contain harmful effects, such as to prevent cancer and any chemical or toxic that bring damage to environment.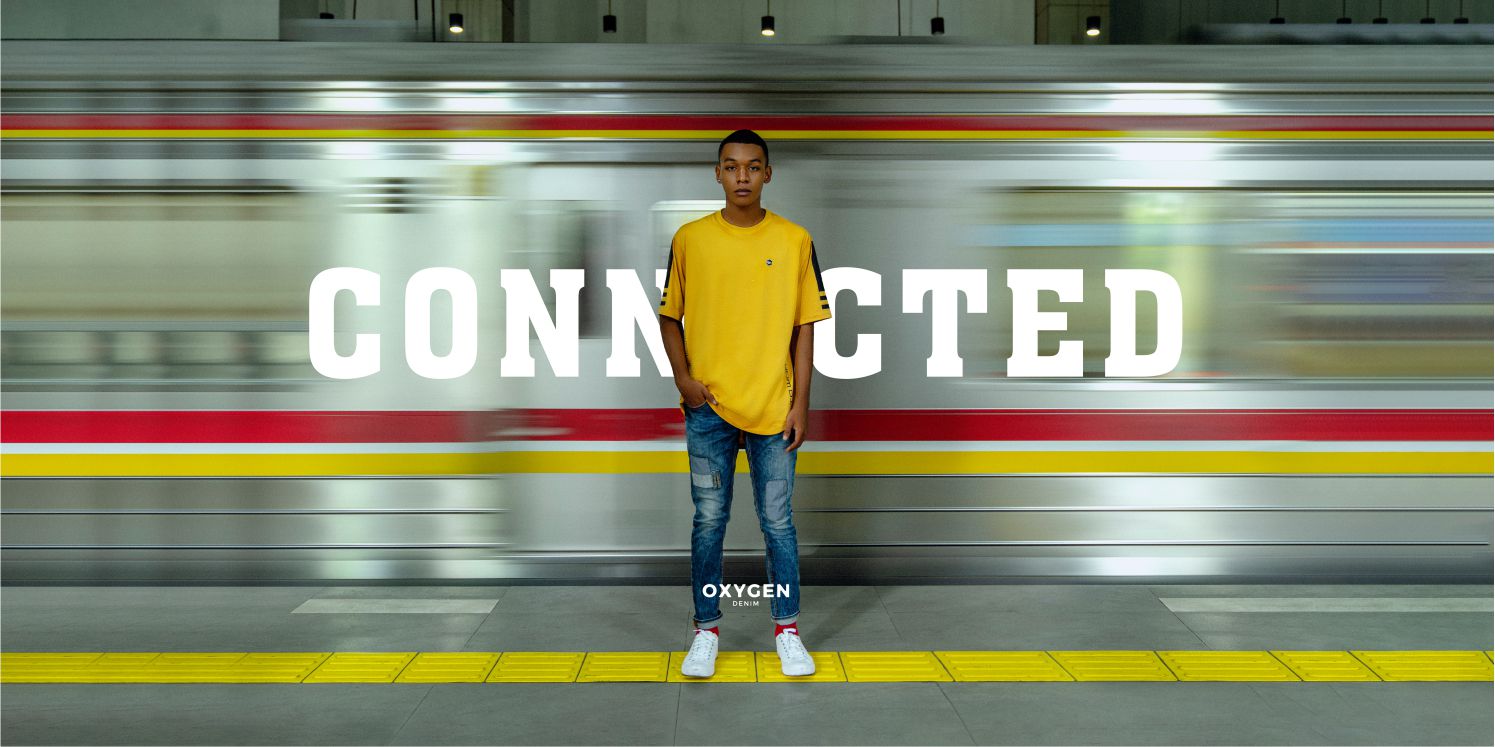 Distressed Denim
Connected Collections Jeans are made by premium denim-fabric then finished with special washing-effect and added with the manual process of craftsmanship that will make the jeans more comfort and fashionable, our jeans are equipped with anti-shrink technology.

The Best is Yet to Come, Because We Are CONNECTED
Connected Collection is ready to lift up your style in every way. This is absolutely for you who want to look smart, bold, stylish, and dynamic in all activities.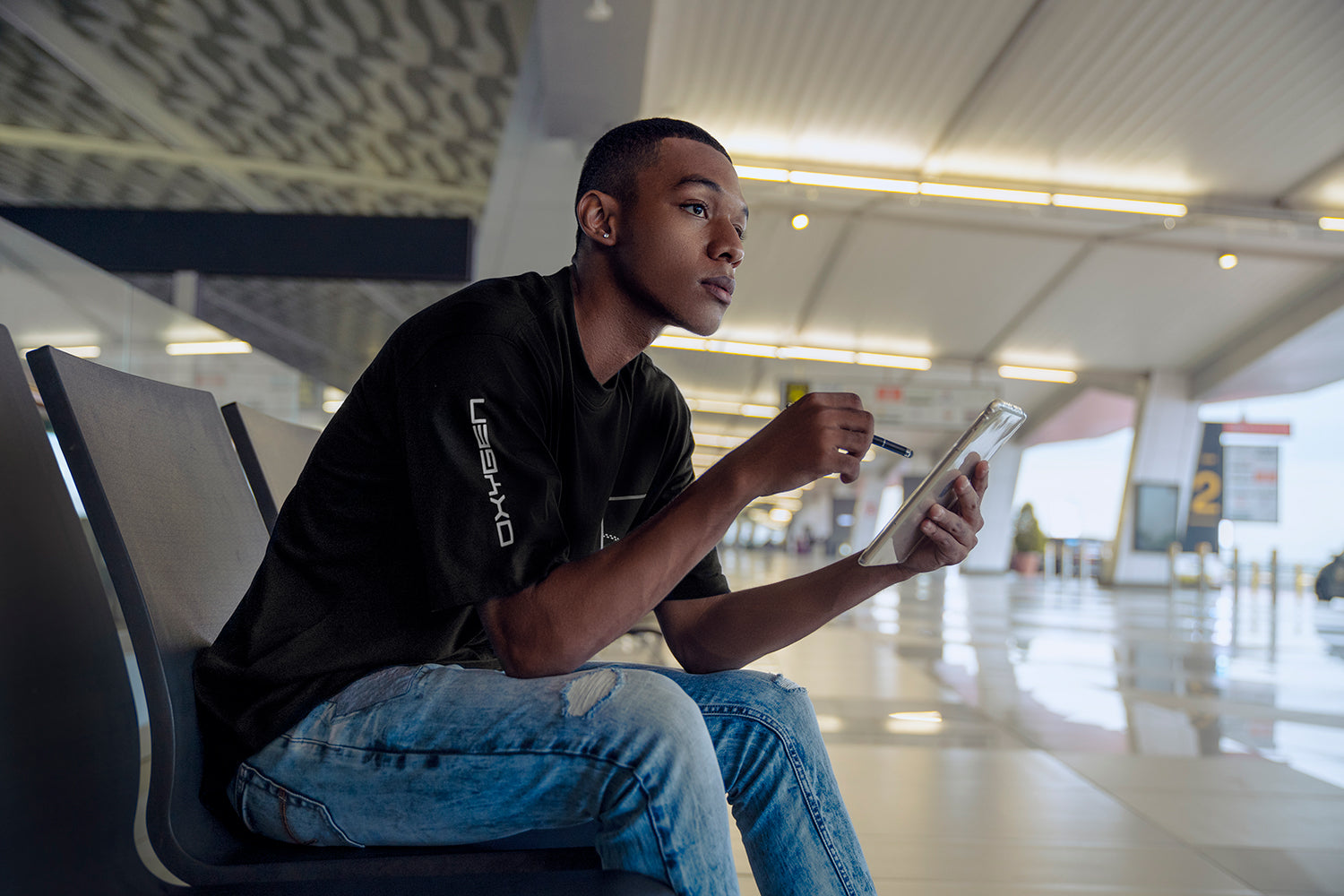 THE FUTURE AWAITS. LET'S BE READY TO CONNECT WITH OXYGEN DENIM
In a touch of modern colors, Oxygen Denim presents shades of Monochrome to Dark Rich Color, such as black, white, navy, mustard as trend color.