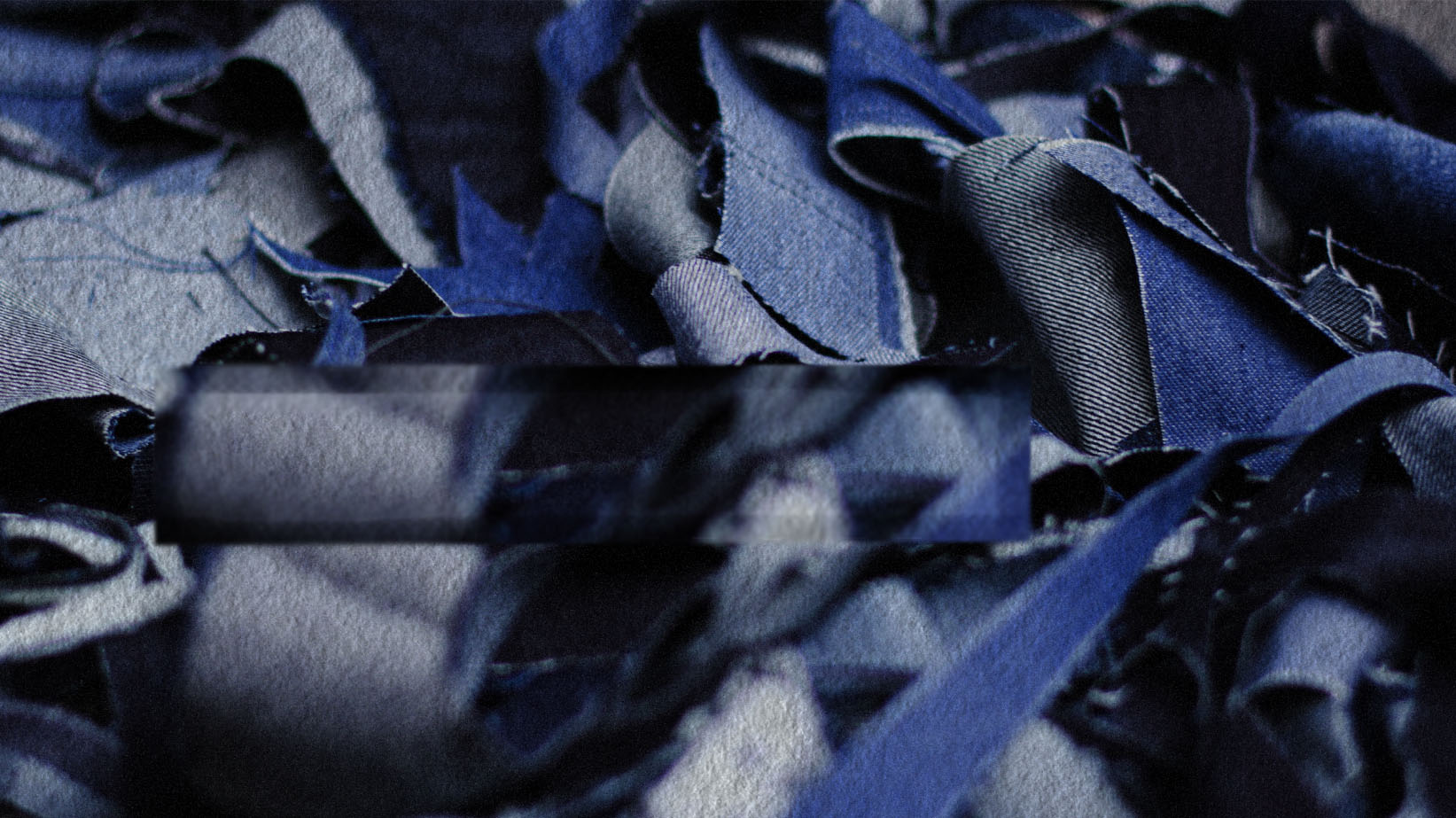 Let the story begin and it
START NOW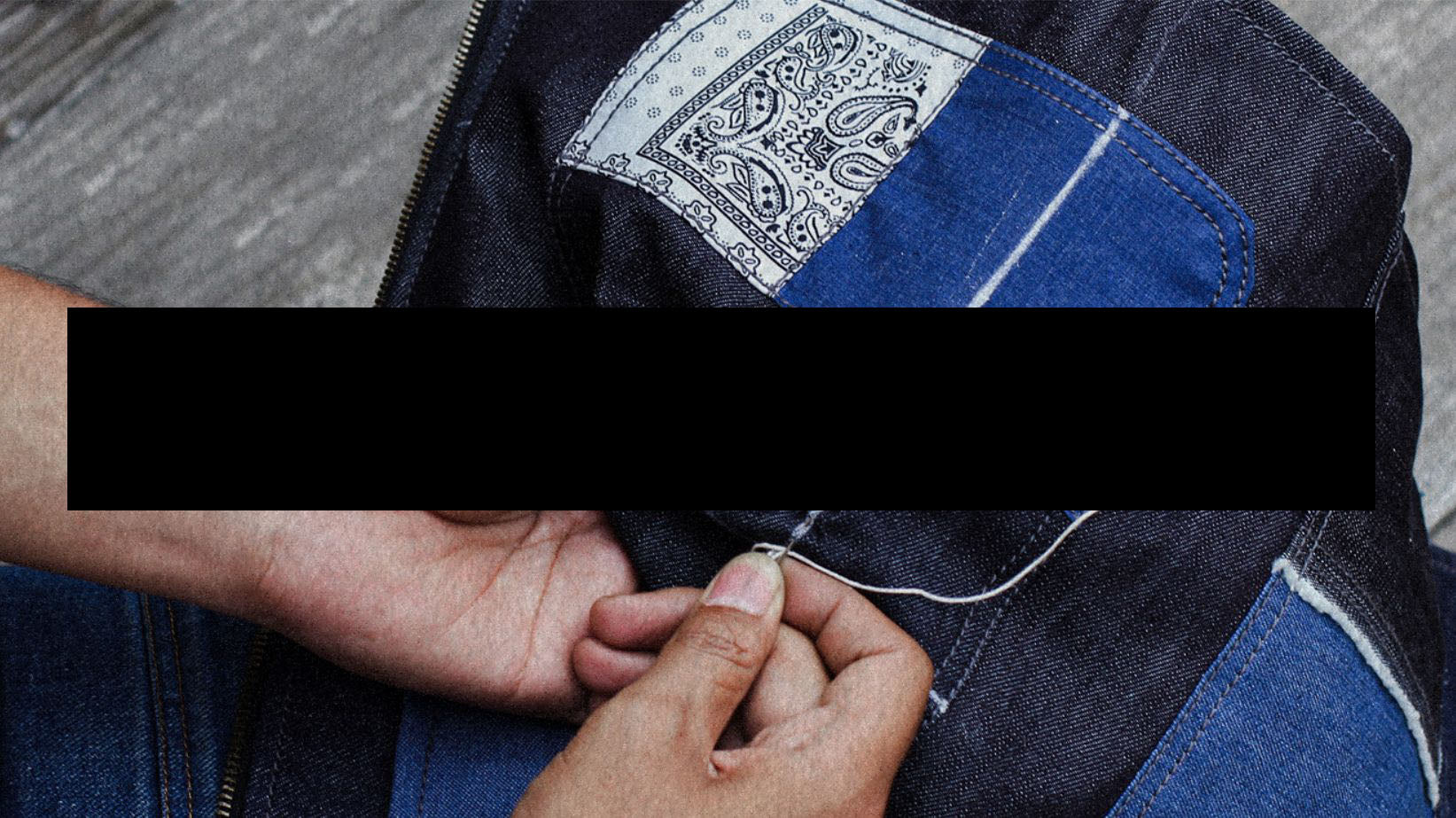 100% fully handmade by the experts with stitching details oriented.
"One man's trash is another man's treasure."
Each designed has assigned limited just for you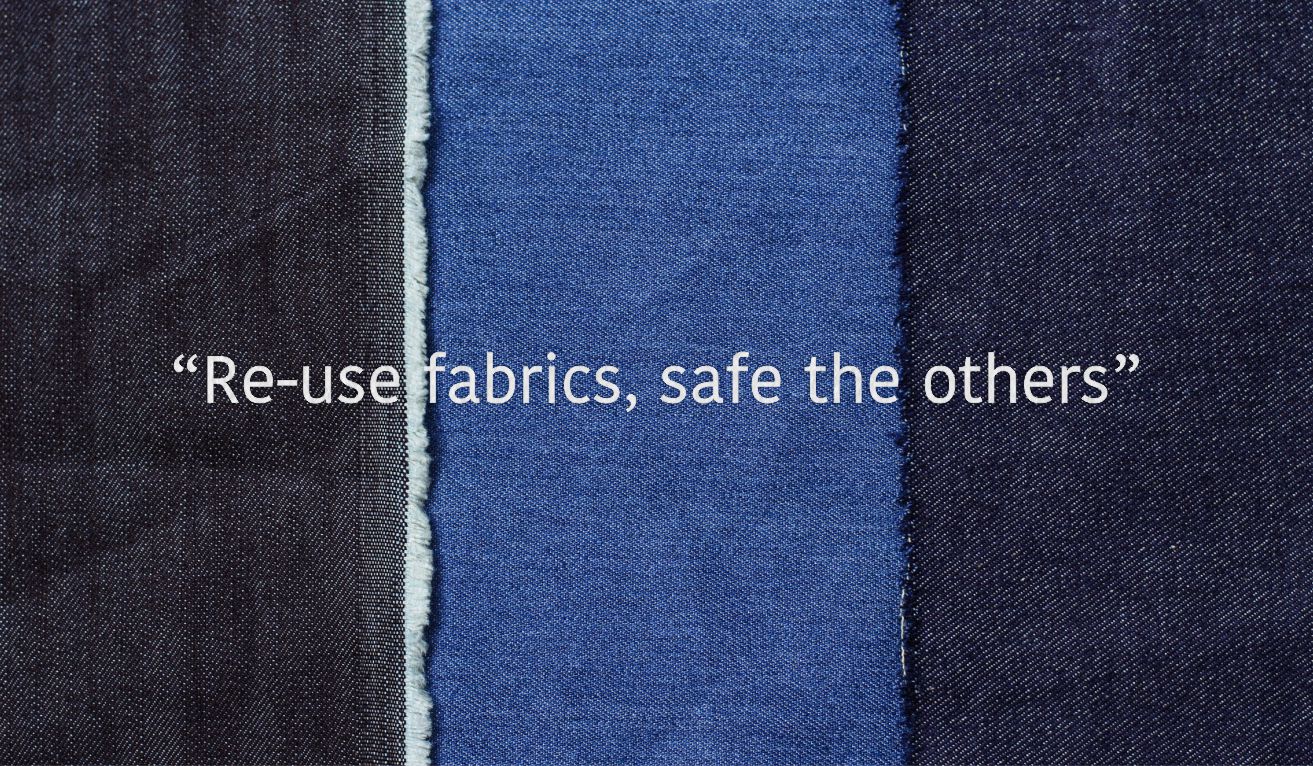 "Re-use fabrics, safe the others"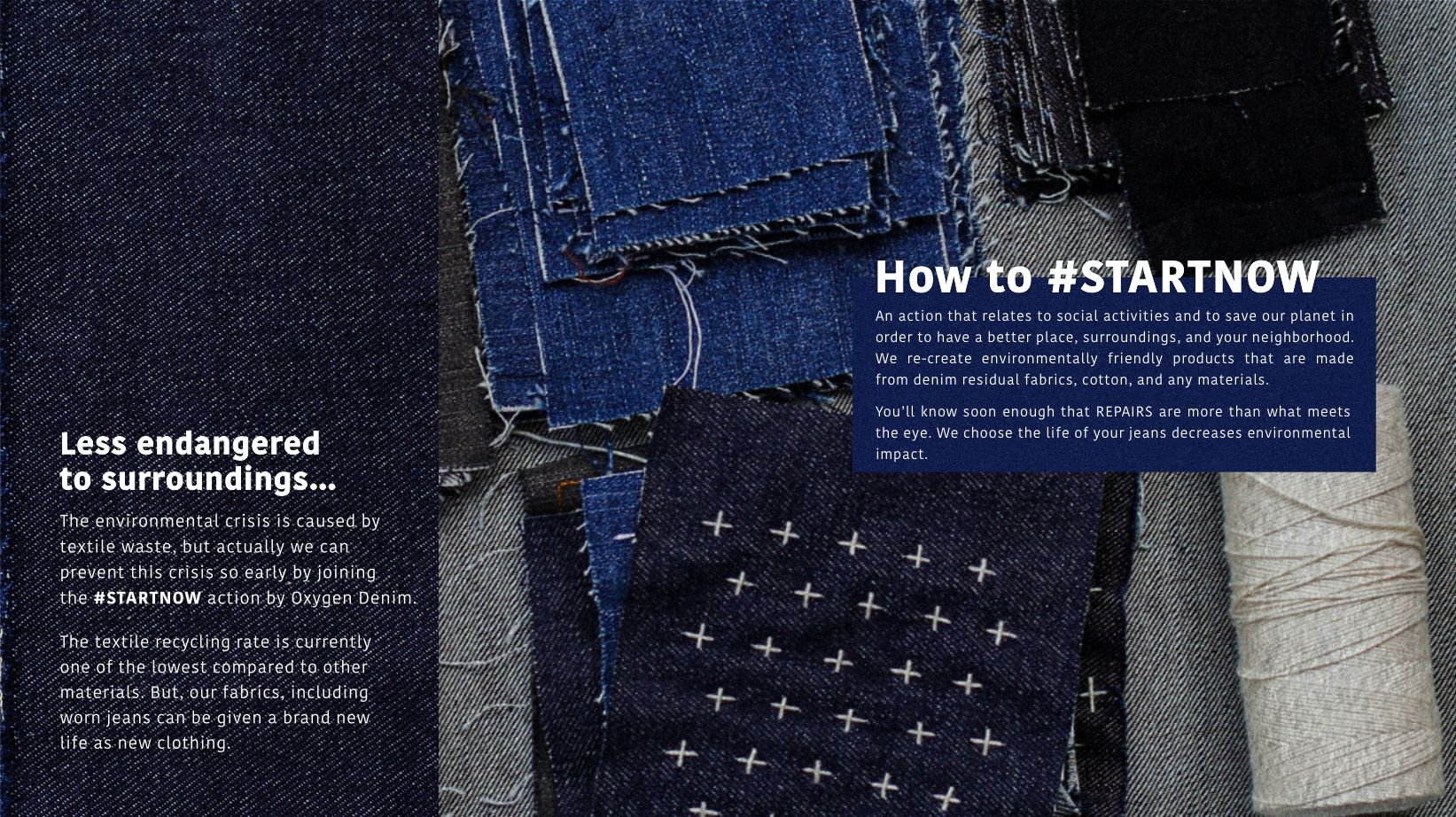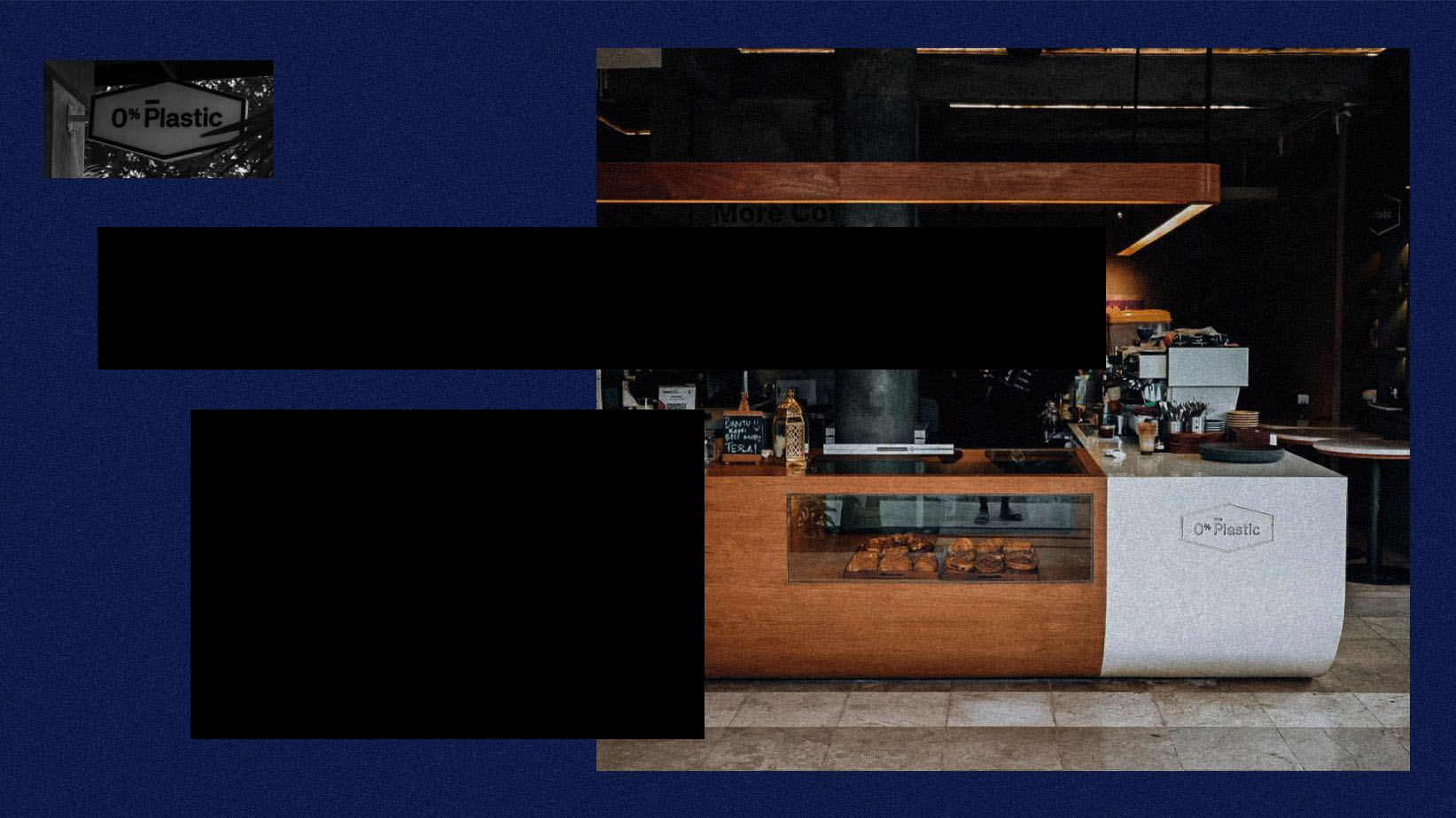 In Collaboration with...
Do you ever think about sustinability matters?
- When ecosystem really matters, we take a bigger step to contribute with Work Coffee in #STARTNOW the Less Waste Project. We present to yout The Exclusive Collection that especially made from unused materials to reduce waste in the environment. It's available and you can purchase it as an action to safe the surroundings. And voila, this next level of environmentally friendly fashion will be yours.